536 Hi Tech Parkway, Oakdale, CA 95361  •   Ph: 209-847-1758  •  Fax: 209-847-5144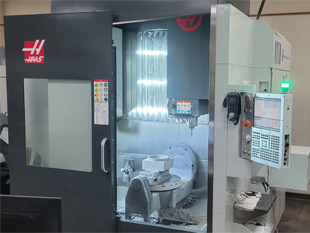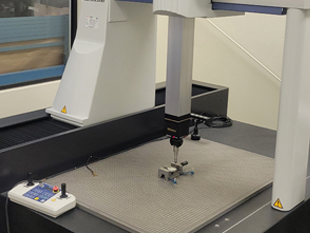 Established in 1977, Valley Precision is a full service manufacturing facility with more than 20,000 square feet of Temperature Controlled floor space. Our goal is to be the one stop supplier of all your designing, machining, and assembly needs. One of our products is an Automatic Inspection Measuring Microscope for quality control.
Our customers range from Start-up Companies needing a few parts to Fortune 500 Corporations needing Global Support of their products and manufacturing facilities.
We also service the food and beverage industry making wear parts. We take on the complicated to the very simple.